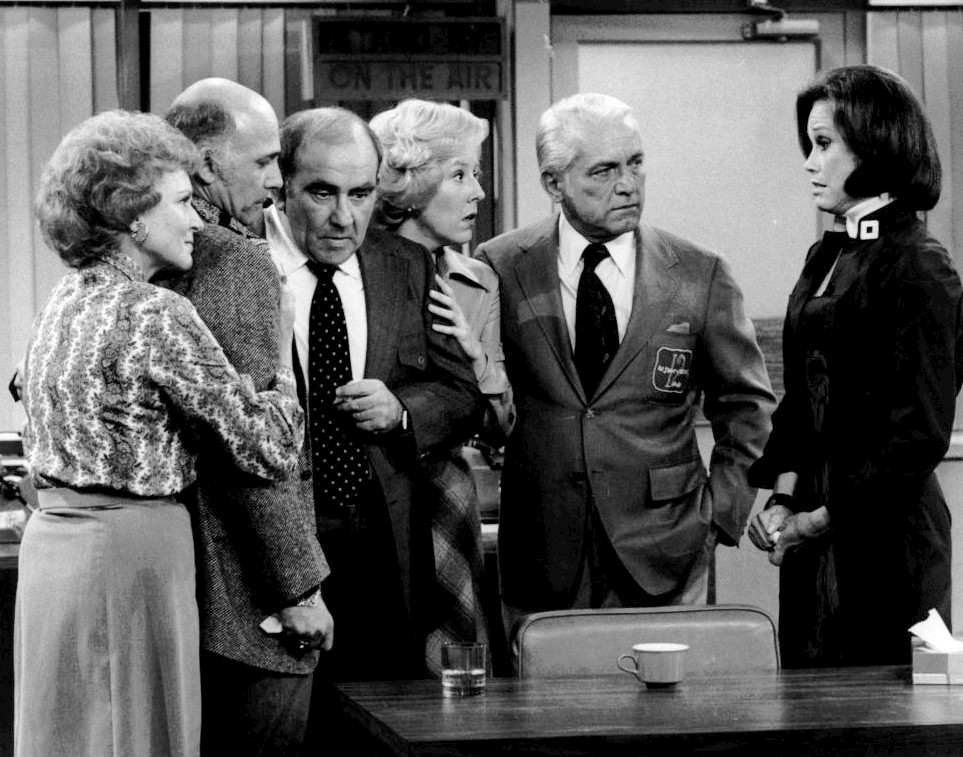 It's showtime! Do you know who in this photo was recently honored at the 2018 Emmy Awards? Can you name this show?
This edtion of Trivia Night @WCDPL encourages teams of up to 4 people to come show off their movie and television knowledge.
Snacks provided and prizes awarded to the top 2 teams.