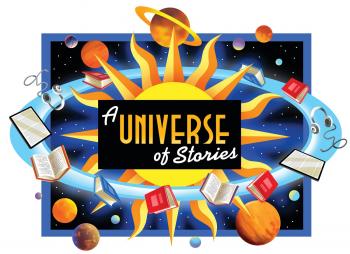 From storytimes to Lego block parties to video game nights, the Walbridge Library offers programs and activities for kids and teens. 
Discover kids' activities by downloading a printable copy of the current calendar of events from the link below, or see the online version here.
Volunteens at Walbridge: Help with programming, learn more about the library, and meet new friends. You'll also: Contribute to your community and gain work experience. Youth ages 11 and up, be a Volunteen and help in the Walbridge Library.
Stop in or call (419-666-9900) Walbridge Library for details.